Past and Present CDM Media Summit Speakers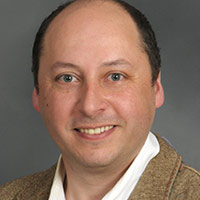 How Augmented Analytics Will Help Your Organization
Janos Hajagos
Chief of Data Analytics
Stony Brook Medicine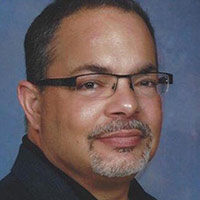 Going Mobile: Mobility as a Driver of Enterprise Transformation
Mike Baca
Director Digital Transformation & Mobility
AmerisourceBergen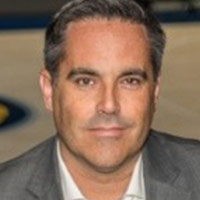 CIOs/CISOs as the Consummate Communicator
Carl Ceresoli
CTO
Pacers Sports & Entertainment

CIOs/CISOs as the Consummate Communicator
Chet Ung
Master of Ceremonies (Former CIO)
Former Texas Medical Center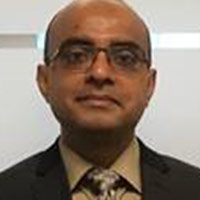 Designing the Digital Workplace
Anand Singh
SVP, Chief Information Security Officer
Caliber Home Loans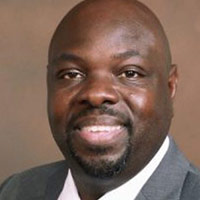 How Cognitive Computing Will Impact CyberSecurity & Critical Infrastructure
Paul Brager
Technical Product Security Leader, Digital Technology Director
Baker Hughes, A GE Company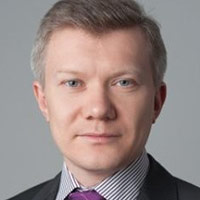 The Importance of Engaging CISOs in Digital Transformation
Ilya Kabanov
Global Director- Digital Architecture
Schneider Electric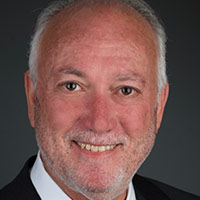 Designing the Digital Workplace
Michael Miora
Global CISO
Korn Ferry International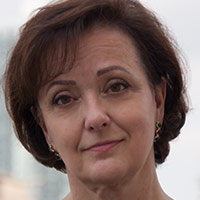 Digital Transformation: A Journey Not a Destination
Alizabeth Calder
SVP CIO
HomeEquity Bank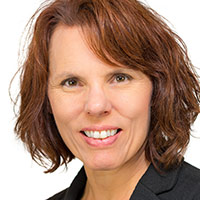 CIOs/CISOs as the Consummate Communicator
Nancy Selph
SVP, Advanced Technology & Strategic Partnerships
Wells Fargo & Company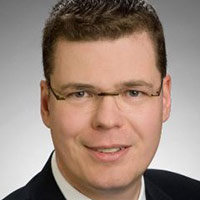 What's the Next Stop On the Transformation Journey?
Stefan Ott
Group Head of New Business & Client Facing Technology
Guardian Life Insurance Company of America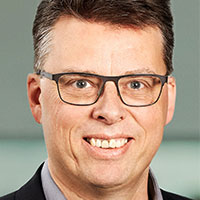 Is the Password really Dead?
Ebbe Skak Larsen
Chief Security Architect
Itadel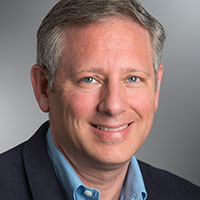 Scaling Multicloud and Hybrid Cloud Usage without Sacrificing Data Security and Compliance
Charles Goldberg
Sr. Director of Product Marketing
Thales eSecurity, Inc.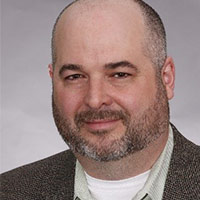 CIOs/CISOs as the Consummate Communicator
Steve Hendrie
CISO
The Hershey Company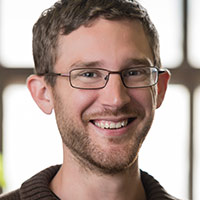 Knowing Your Network: Tracking Your Assets in the Age of Machine-Speed Attacks
Marshall Kuypers
Director of Cyber Risk
Expanse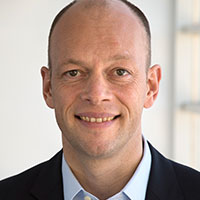 The Birth of Digital Twins
Thomas Angelius
CIO (Head of Group IT)
Ramboll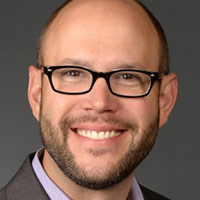 Making Your Way Through the Fog of Cloud Computing
Zach Hughes
Director of IT Development & Operations
CHS Inc.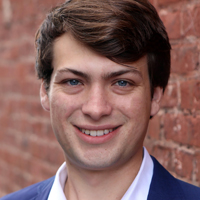 The Future of Authentication: Customizable, Frictionless & Secure
Will Summerlin
Founder and CEO
Pinn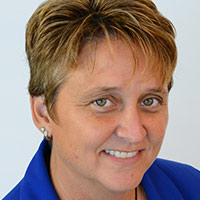 CIOs/CISOs as the Consummate Communicator
Wendy Cofran
Chief Information Officer
Natick Visiting Nurse Association

CIO's Got Talent: Finding, Growing & Retaining the Best People
Jerry Johnston
SVP - Corporate Services Delivery
Wells Fargo