Past and Present CDM Media Summit Speakers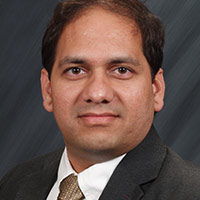 If Digital Transformation is a Journey, then Data is the Fuel that Drives Us!
Yogesh Joshi
Sr. Director of Data Strategy/ Data Officer
Neustar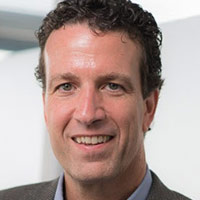 CIOs/CISOs as the Consummate Communicator
Brad Rector
VP & CIO
Air Liquide

Cloud Migration with PII Data
Thien La
CISO
Wellmark Blue Cross Blue Shield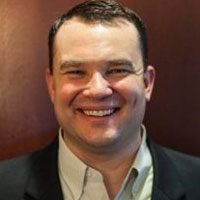 Designing the Digital Workplace
Ben Davis
EVP Chief Digital Officer
Cambria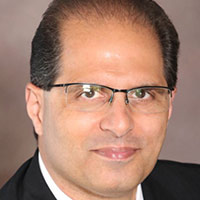 CIOs/CISOs as the Consummate Communicator
Coover Chinoy
Former CISO (General Motors) CEO & Chief Security Advisor - CISO Advisor
General Motors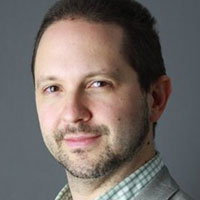 Testing in Cyber - Employees, Infrastructure, and Procedures
Tom Kartanowicz
Regional CISO of Americas
Commerzbank

Optimize Your Digital Transformation Through Partnerships
Rosa Akhtarkhavari
CIO
City of Orlando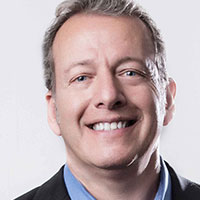 CIOs/CISO/CMOs as the Consummate Communicator
Michael Gabriel
CEO Quantum Barometer, and former EVP & CIO, HBO
Relationship Barometer LLC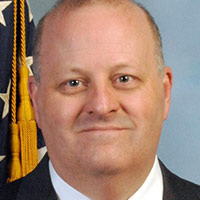 Designing a Digital Workplace: Balancing Security with Effectiveness
William Dayhoff
Vice President
Ameris Bank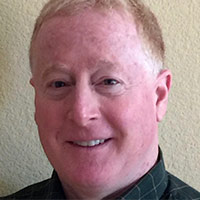 Practical, Pragmatic and Secure Cloud Migration
Eric Wolff
Senior Product Marketing Manager
Thales eSecurity, Inc.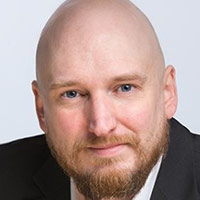 CIOs/CISOs as the Consummate Communicator
Andrew Whitaker
Chief Information Security Officer
City of Seattle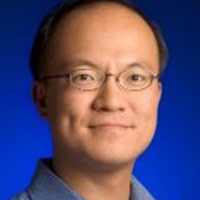 Big Data, Little Data. Secure Data, Lost Data.
Phil Mui
SVP of Technology
Salesforce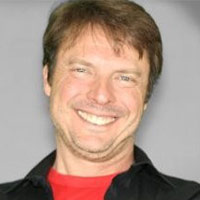 CIO's and CISO's Got Talent: Finding, Growing & Retaining the Best People
Steve Schuster
Chief Technology Officer
Incenter

Navigating Security and Risk In a Changing IT Landscape
Lakshmi Hanspal
Chief Security Officer
SAP Ariba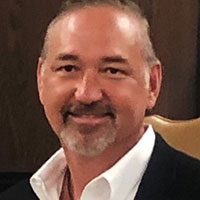 Enabling a Business First Network: Moving from Software-Defined to a Self-Driving Wide Area Network
Eddie Curl
Enterprise Account Manager
Silver Peak Systems

CIOs/CISOs as the Consummate Communicator
Chet Ung
Master of Ceremonies (Former CIO)
Former Texas Medical Center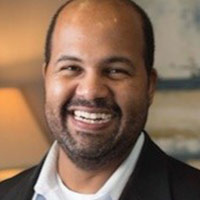 Enterprise Architecture & Culture: Two Key Ingredients for Digital Transformation Success
Ethan Pack
Director of Enterprise Architecture
TDECU Credit Union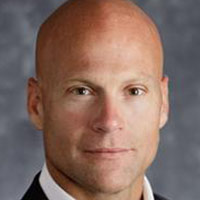 Bringing Down the Barriers
Scott Dillon
Strategic Advisor & Former CTO Wells Fargo
Wells Fargo & Company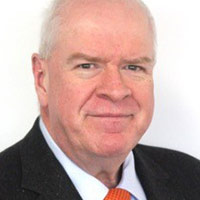 CIO as Driver of Digital Disruption
Rob Collins
Author
The Value Imperative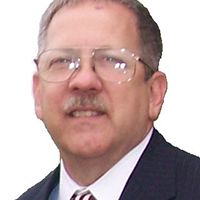 Managing Your Own Career
Mark Gelhardt
VP Technology Governance
Elavon